If you're in the Ottawa-Gatineau region, and you're looking to have a kitchen renovation done, look no further than Theodore Carpentry. Investing in the remodeling of your kitchen will result in the increase of the value of your home. Essentially an investment in your kitchen is an investment for your future.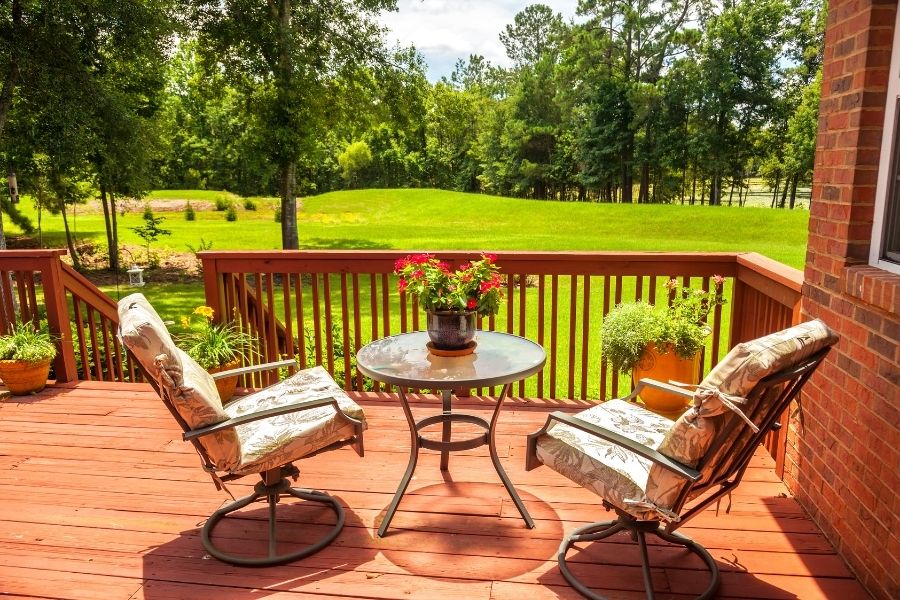 Custom Deck Constructions
As Ottawa's premier Carpentry & Home Renovation company, we are committed to transforming your custom deck dreams into functional, outdoor masterpieces. Our individual approach to each project ensures that your wishes are plans are properly catered to.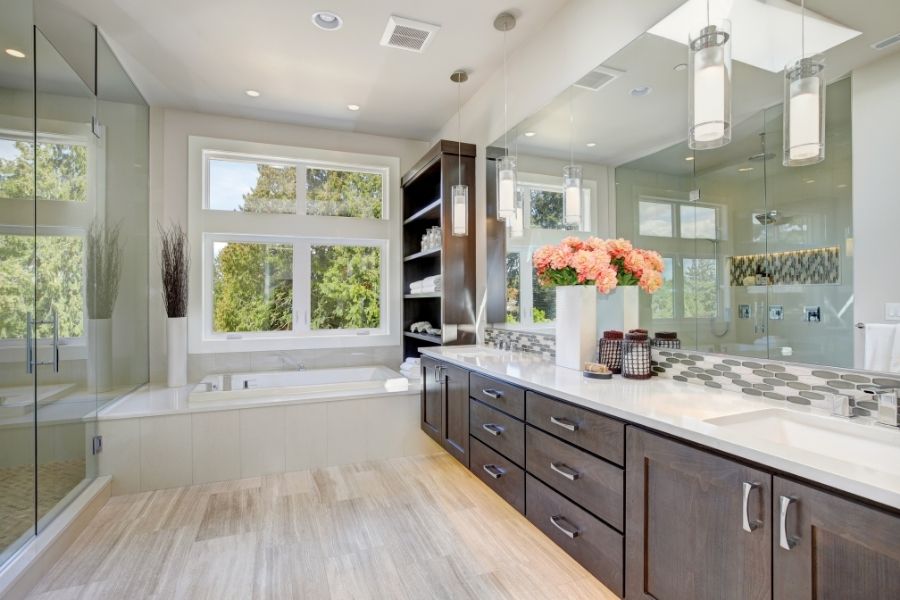 Are you looking for a fresh renovation for your living room? Look no further than Theodore Carpentry. Whether you're in need of increasing the space in your living room for your growing family, or you need to update the finishes within your space, don't hesitate to get in touch.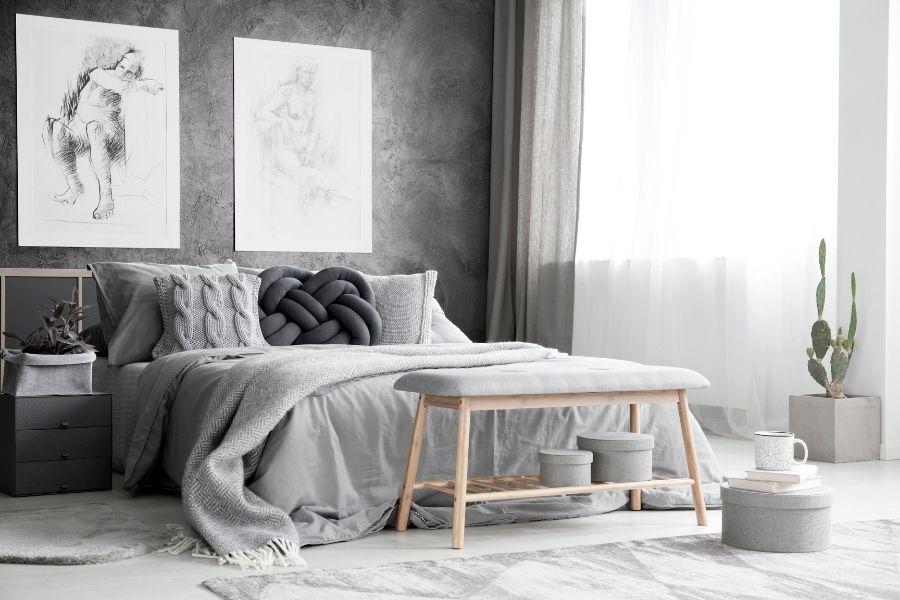 Beautiful Bedroom Redesigns
A bedroom can be seen as one of, if not the most important space within a home, and we're here to provide you with residential solutions to modify and transform your living space. Our team at Theodore Carpentry are committed to perfecting your bedroom to meet your needs.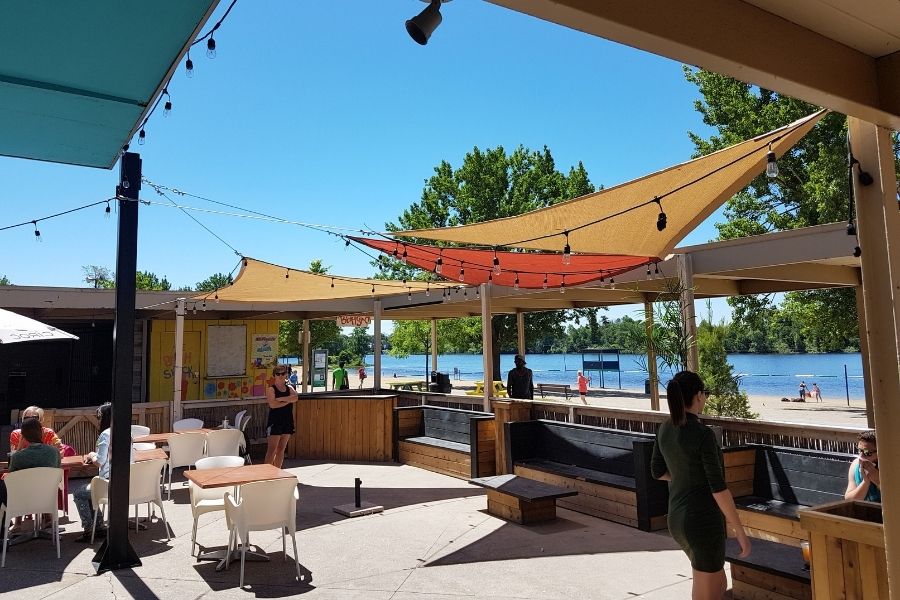 Functional Fence Creations
Residential fencing is great for individuals who desire effective protection for their property, and all of their possessions. Our team at Theodore Carpentry understands the importance of your needs, and we will do all we can to make sure those needs are met.