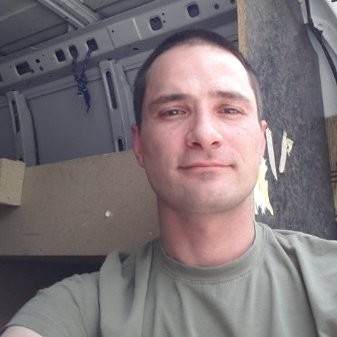 Here To Help Transform Your Space
Founded Alton Lomas in Ottawa, Ontario, Theodore Carpentry was created with the intent to provide efficient, innovative, and beautiful carpentry and home renovation services to families within the Ottawa-Gatineau region. Mr. Lomas, alongside our professional team of expert carpenters and home renovation specialists all have extensive backgrounds in construction, remodeling, and home repair, to name a few. Our goal at Theodore Carpentry is to provide our clients with incredible customer service, and superior workmanship.
All of our projects are built to impress, and built to last, using only the best quality equipment. We go the extra mile to ensure that your project is completed on-time, with little intrusion.
Alton Lomas
Founder and CEO
With so many  years of experience behind us, we are more than capable of handling all your home renovation and building needs.
Our professional team of residential renovation experts are fully equipped to handle any remodeling or carpentry project. Get in touch with us to see how we can help you.
Theodore Carpentry is committed to making sure your project is done right. Contact us at any time with any questions or inquiries you may have.
Theodore Carpentry believes in getting what you paid for. We quote fairly, while not minimizing the quality work we provide our clients.
We pride ourselves on being a one-stop shop for carpentry and home remodeling services. Whether you're in need of a kitchen renovation, bathroom remodeling, or deck construction, we're able to complete your special project.
We measure twice, so that we only need to cut once. carpentry, and home renovation projects can be a stressful process when done poorly. Thankfully, we're here to make sure it's done right.
Our goal is to ensure that your project is both stable in structure, and beautiful in design. Theodore Carpentry wants your space to look as good as it functions.