If you're in the Ottawa-Gatineau region, and you're looking to have a kitchen renovation done, look no further than Theodore Carpentry. Investing in the remodeling of your kitchen will result in the increase of the value of your home. Essentially an investment in your kitchen is an investment for your future.
Alton did an insane job on my kitchen. He finished the project earlier than the the expected deadline, and I was blown away. Theodore Carpentry was incredible.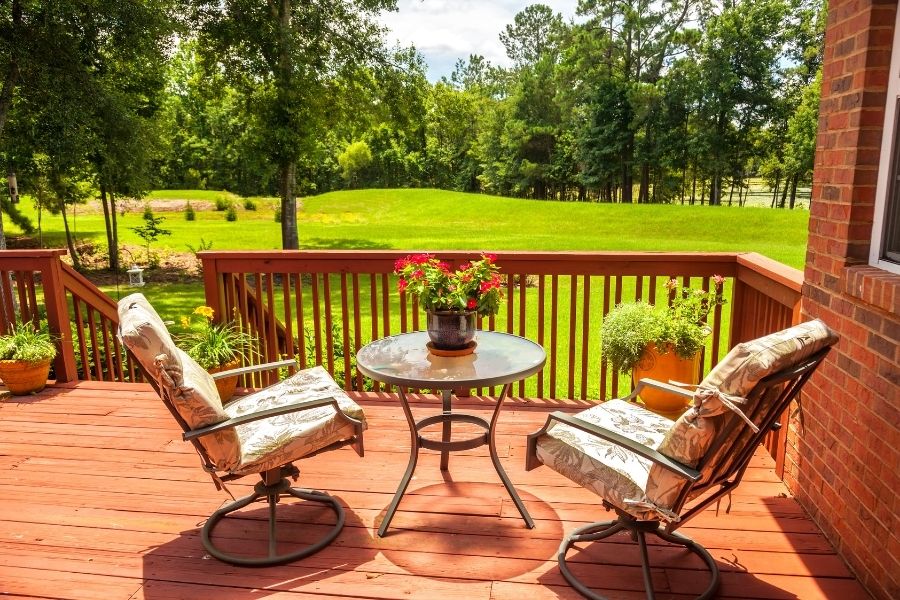 Custom Deck Constructions
As Ottawa's premier Carpentry & Home Renovation company, we are committed to transforming your custom deck dreams into functional, outdoor masterpieces. Our individual approach to each project ensures that your wishes are plans are properly catered to. 
I've been telling my husband forever that that I wanted our deck redone. A friend had referred me to Theodore Carpentry, and I was blown away by how well of a job they did. I recommend this company to everyone.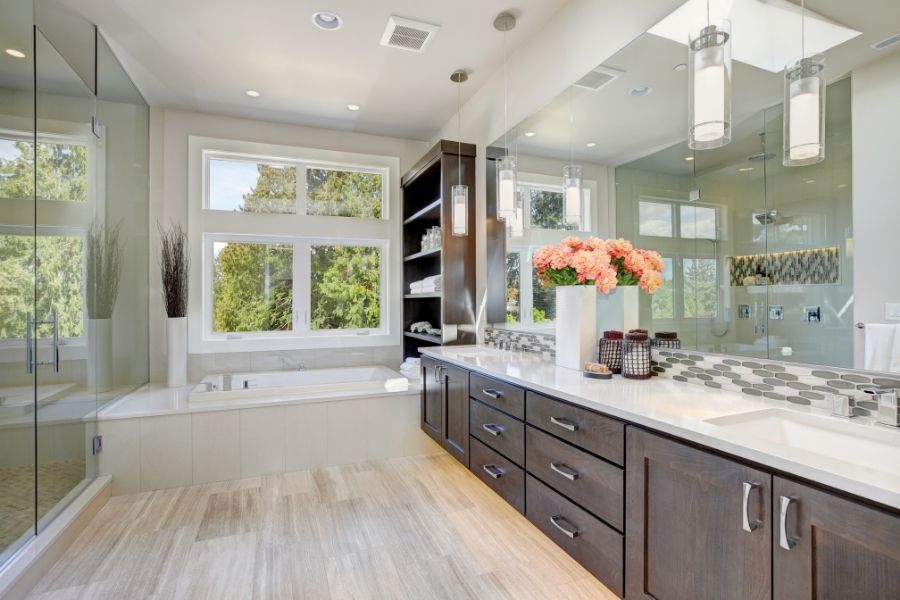 Are you looking for a fresh renovation for your living room? Look no further than Theodore Carpentry. Whether you're in need of increasing the space in your living room for your growing family, or you need to update the finishes within your space, don't hesitate to get in touch.
Theodore Carpentry was the fourth company I called, and inquired about having my bathroom renovated. What stood out to me was how friendly Alton was in conversation. And after having my bathroom done, I asked him to come back the next week to renovate my kitchen, and I wasn't disappointed.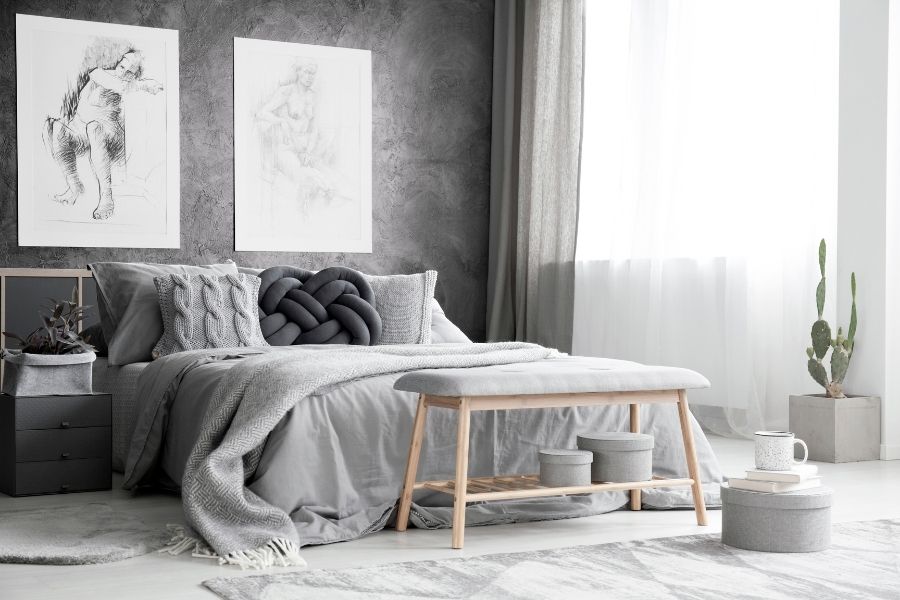 Beautiful Bedroom Redesigns
A bedroom can be seen as one of, if not the most important space within a home, and we're here to provide you with residential solutions to modify and transform your living space. Our team at Theodore Carpentry are committed to perfecting your bedroom to meet your needs.
I wanted all of the bedrooms in my wife and I's home redone. It was a daunting task, but Theodore Carpentry was up for it. Within no time, all of the bedrooms in the house look even better than what my wife and I expected.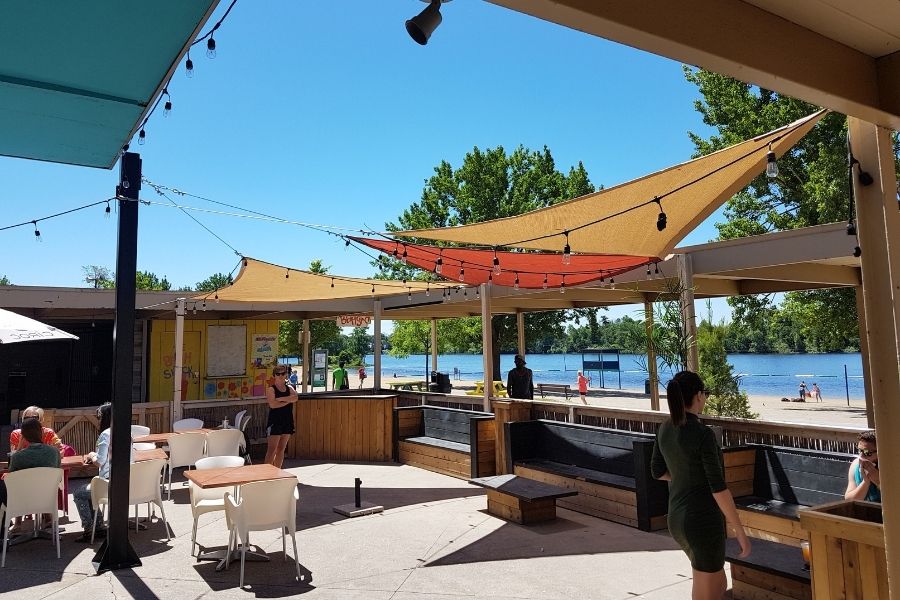 Functional Fence Creations
Residential fencing is great for individuals who desire effective protection for their property, and all of their possessions. Our team at Theodore Carpentry understands the importance of your needs, and we will do all we can to make sure those needs are met.
A friend of mine told me about the company that did some work on Mooney's Bay, and from that point I was hooked. I needed my fences done well, and after speaking with Alton, I was convinced that his company was right. I'm simple, and he did a simple, yet beautiful job with my backyard fencing. I was so pleased.